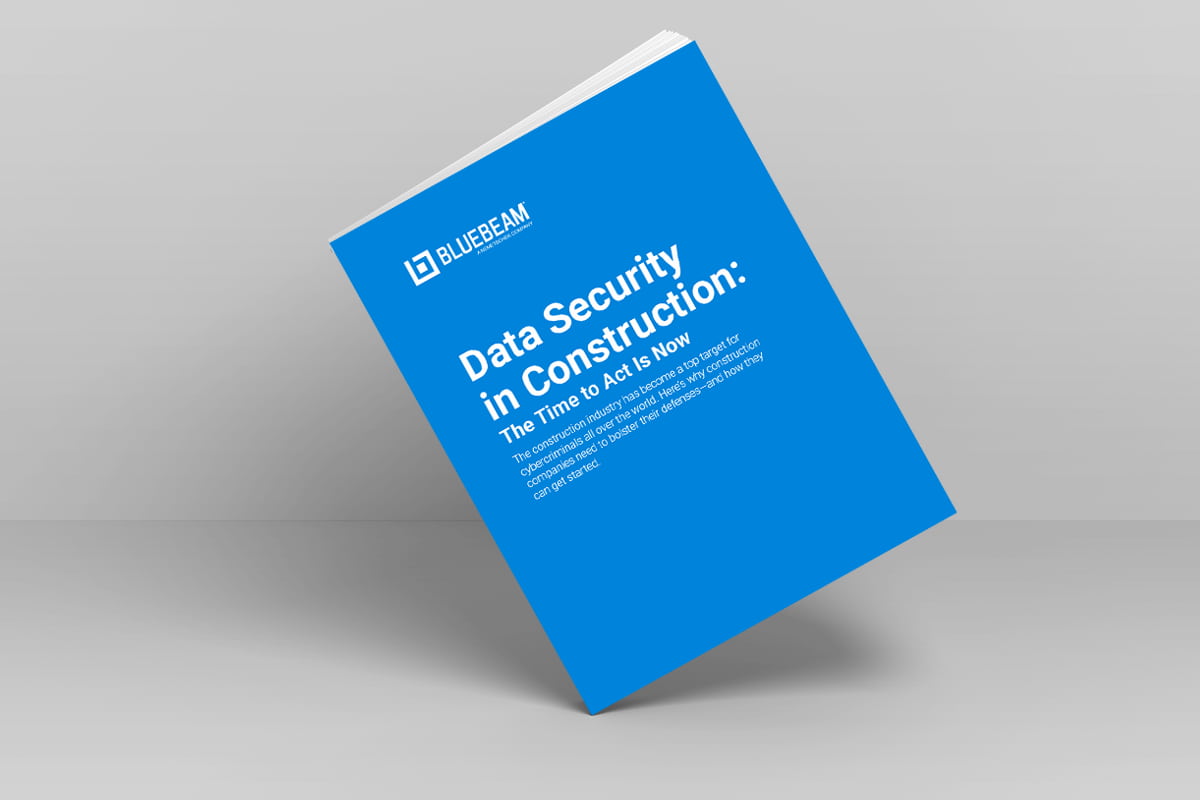 Construction data is at risk. Learn how to protect it.
Cyberattacks on construction companies are on the rise, and the stakes have never been higher.  
 
Download this free data security white paper to learn why the industry is increasingly vulnerable to costly cyberattacks, and what your organization can do to mitigate the risk. 
Fill out the form to download the white paper.
Sponsored by