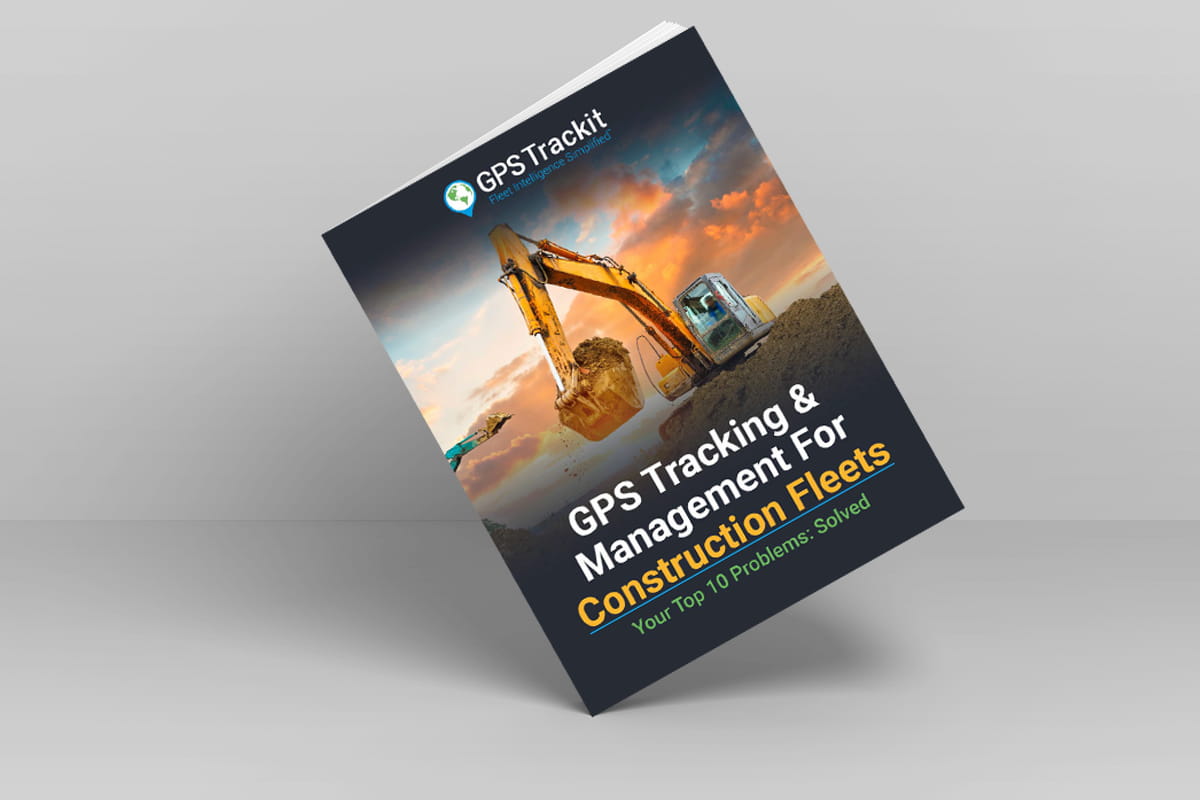 10 big construction business problems solved in a short e-book
Sponsored by: GPS Trackit
Running a construction fleet is hard. The key is having visibility into your day-to-day operations and assets. That's where an end-to-end GPS tracking and fleet management solution comes in. It's the tool you need that will help you to save money, increase productivity and protect your business. 
 
Download this free e-book to learn innovative solutions to your most common construction fleet challenges. The path to a more efficient business is right here for you to read.
Fill out the form on this page to download the e-book.
Sponsored by