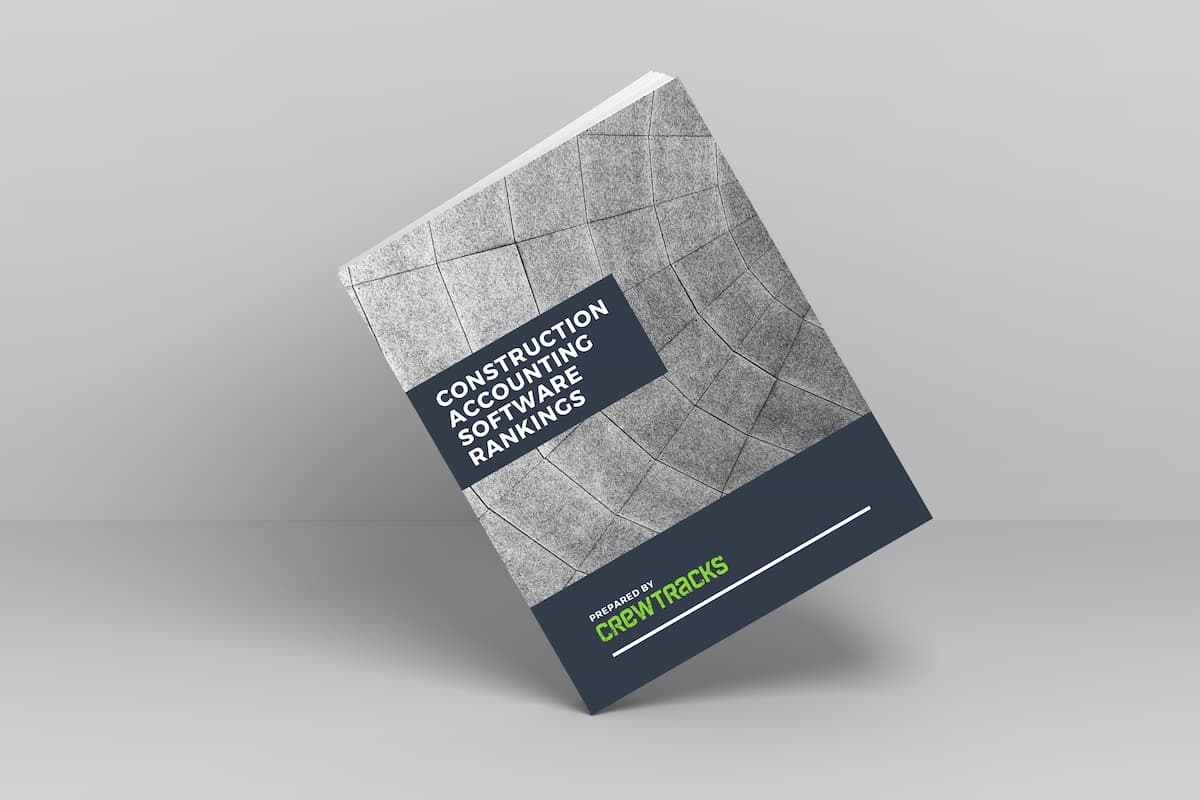 Which accounting/ERP system is best for your needs? See overall rankings plus category leaders.
Software selection can be challenging. Identifying the best system for your business is crucial to justify the investment and the learning curve. This report, offered by CrewTracks, can help. It ranks 14 construction accounting software products and highlights which systems excel in certain areas, allowing you to choose software based on your priorities. CrewTracks, a field management software provider, has put together this report. The company's unique position gives it an understanding of various accounting systems, as it must integrate with the systems used by its customers.
Fill out the form on this page to download the white paper.
Sponsored by