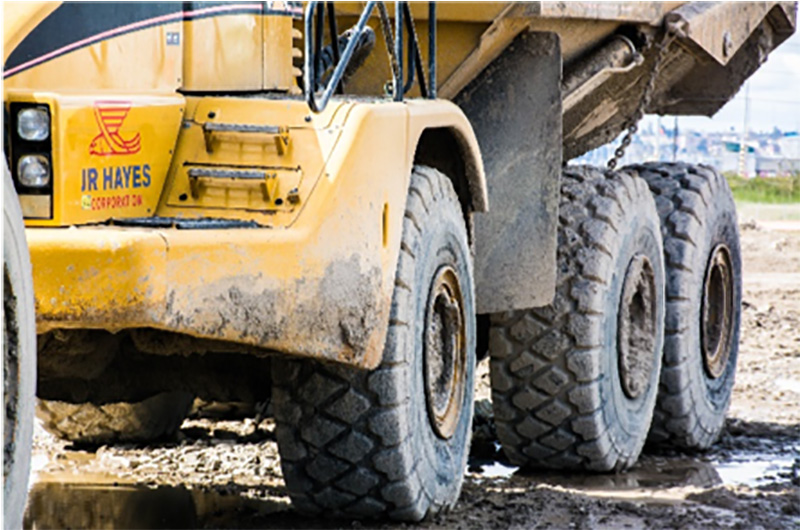 Operations Manager Toni Perrotti on the dependability of the new Firestone VersaBuilt off-the-road radial tire line
Based in Maple Valley, Washington, and founded in the 1960s, JR Hayes Corporation (JR Hayes) is a leading site development contractor in the Pacific Northwest. Tony Perrotti, operations manager for the company, has a longstanding history in the construction industry. Nearly 31 years ago, Perrotti started as a mechanic at JR Hayes. He then transitioned to work as an off-the-road (OTR) tire dealer, selling tires for use on earthmovers before rejoining the JR Hayes family in 2000.
As a former tire dealer and lifelong construction professional, Perrotti has a great deal of experience with off-the-road tires. He has been around the industry his whole life and says it has given him a true understanding of the demands that jobsites place on equipment, and more specifically the tires that keep the equipment moving.
Fill out the form on this page to read the rest of this article.
Sponsored by