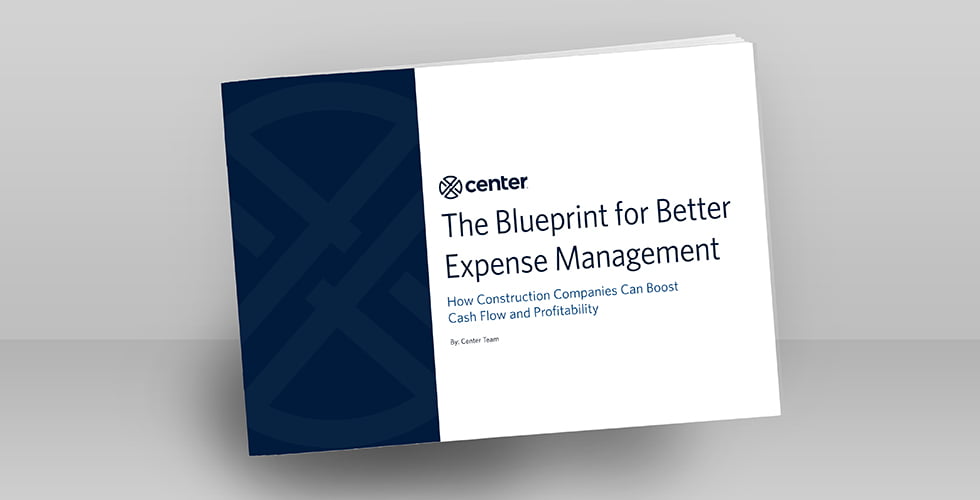 How Construction Companies Can Boost Cash Flow and Profitability
How your company pays for purchases and manages expenses impacts your employees, your customers, and your key business metrics, including profitability.
When the expense management process runs smoothly, your crew can keep jobs running, the accounting team can bill customers promptly and close the books on time, and your management team has the right data to manage budgets and bid future jobs.
In this white paper, we'll share how to modernize your expense management process to:
Help employees work more efficiently
Streamline the accounting process
Improve cash flow with faster billing
Track job costs more accurately for better profit margins
Fill out the form on this page to download this white paper.
Sponsored by