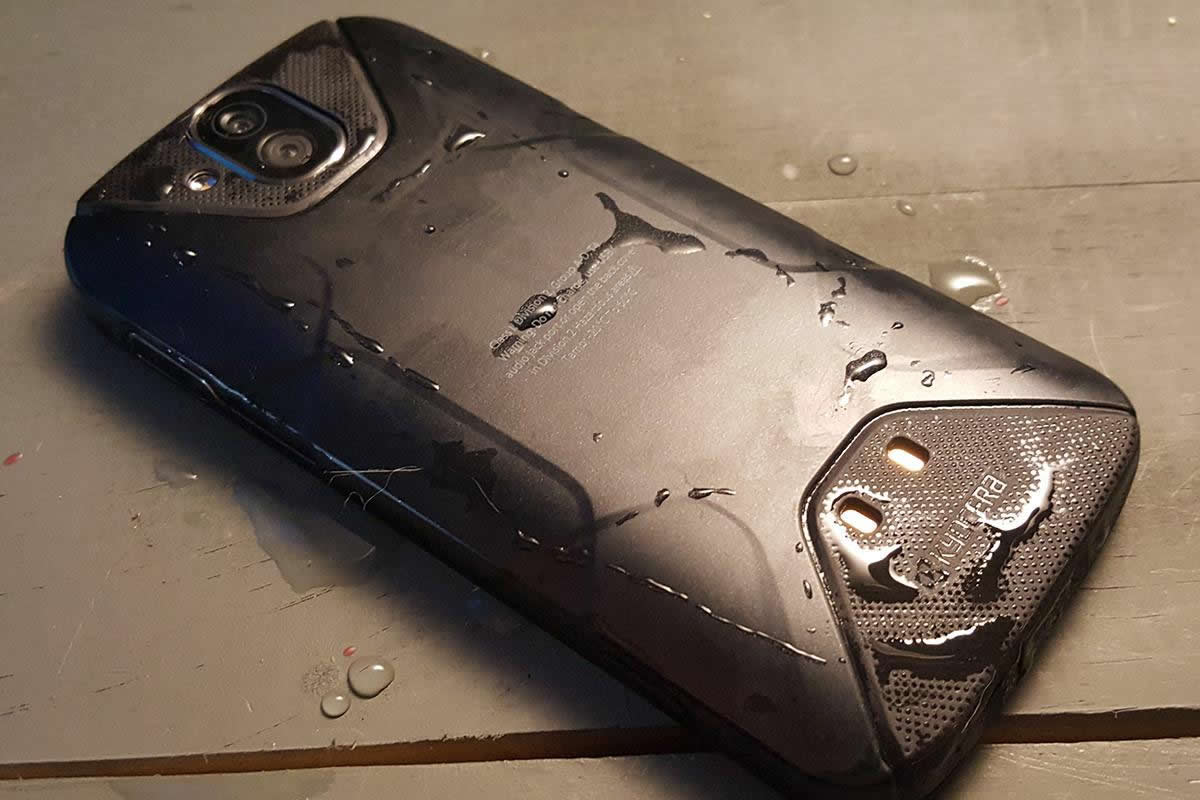 The parts & perks making challenging work environments less of a challenge
The construction industry, like most industries, has been revolutionized by mobile technology. It has improved communication, decision-making, tracking and managing of resources, including materials, people and workflows. However, the construction industry's requirements for mobile devices are vastly different than most consumers' needs and wants. You will see more pickup trucks than Porsches parked on construction jobsites because they are built for the job. The same is true for mobile devices. 
Whether you're a construction business owner or worker, you need mobile devices that are durable, secure and rugged, and offer software applications for use in the field. Rugged devices have been used over the years, but these niche devices are often cumbersome, require specialized technology and equipment and expensive.
More recently, advanced technology has made rugged mobile devices, such as the Kyocera lineup of smartphones and feature phones, widely available for business and consumer use at an affordable price without compromising on features. Rugged devices are especially well-suited to the construction industry. Kyocera believes that phones should not only survive, but thrive in challenging environments and they back up their commitment to quality with a 2-year manufacturer warranty.
The following are eight reasons construction businesses and workers can benefit from switching to ruggedized mobile phones.
Fill out the form on this page to read the rest of this article.
Sponsored by