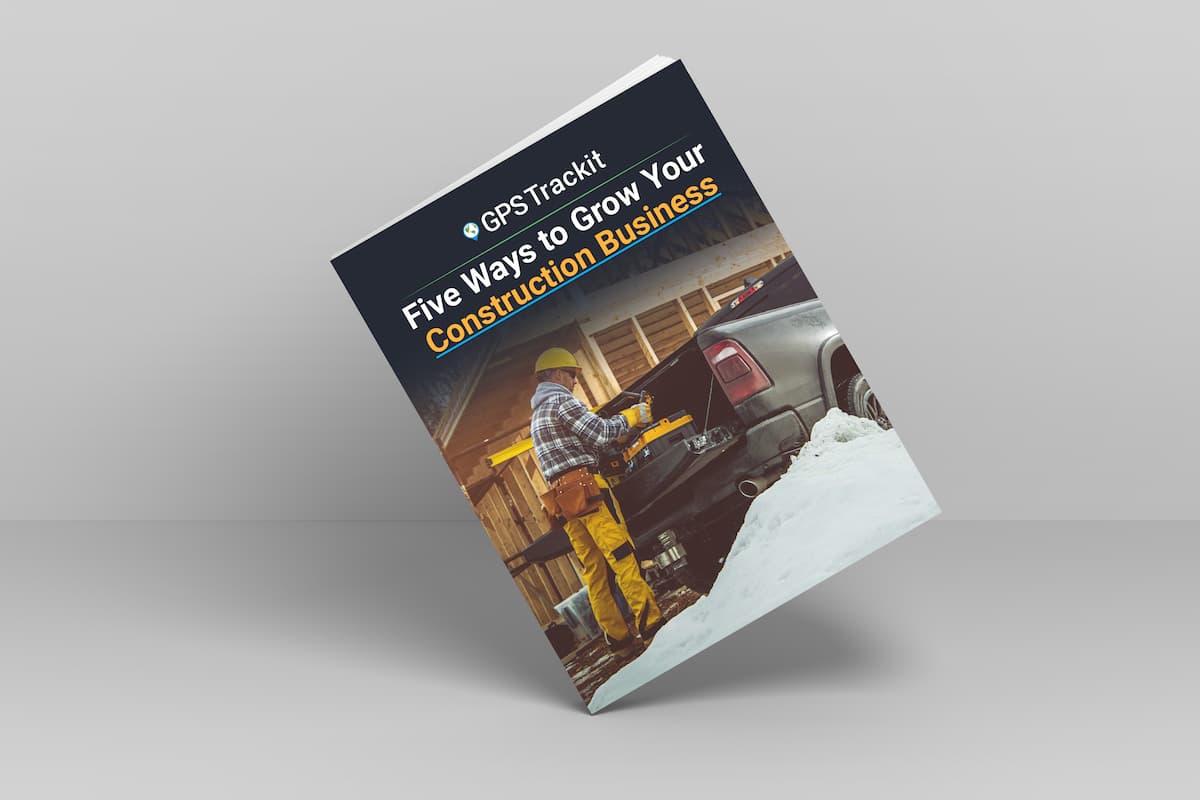 Tips for increasing revenue, gaining new clients & landing more profitable projects
Sponsored by: GPS TrackIt
Growing revenue in 2023 doesn't have to come from adding more crew. You can do more by working smarter — not harder.  
 
Download this free e-book to learn some of the strategies the highest-grossing contractors in the construction industry are using to retain the best talent, streamline operations and get the positive word-of-mouth that keeps the flow of new business coming.
Fill out the form on this page to download this e-Book.
Sponsored by