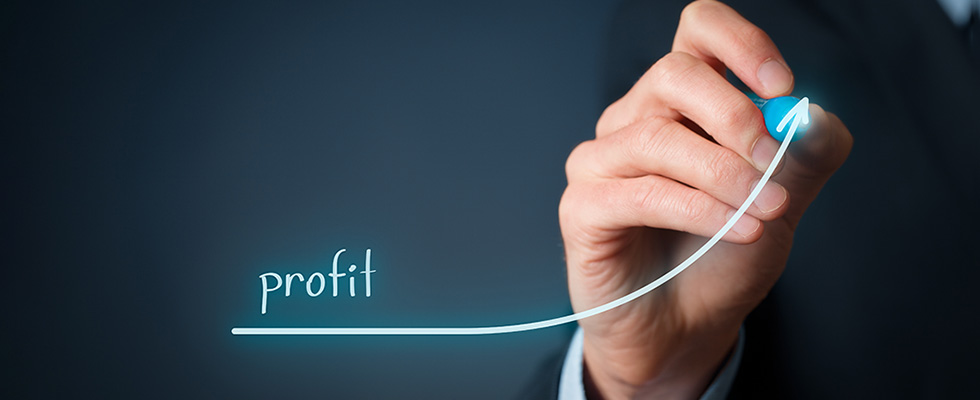 How to reduce the risk of every project
Your accounting team has an opportunity to make a major contribution to your firm's bottom line. By following project accounting best practices as they manage budgets and billing, they can help ensure the profitability of each project.
In this white paper, you'll learn:
5 key areas your project accountants should be watching
How agile project management can help you reduce project risk
The best way to prevent "scope creep" on all your projects
How to determine your true costs so you can master the budgeting process
4 ways to make project closing easier—and more successful
This white paper, "Project Accounting: 5 Best Practices for Contractors," describes how your accounting team can prevent scope creep and project risk from threatening your profitability. Put these best practices into use right away. Download the white paper now.
Fill out the form on this page to download this white paper.
Sponsored by