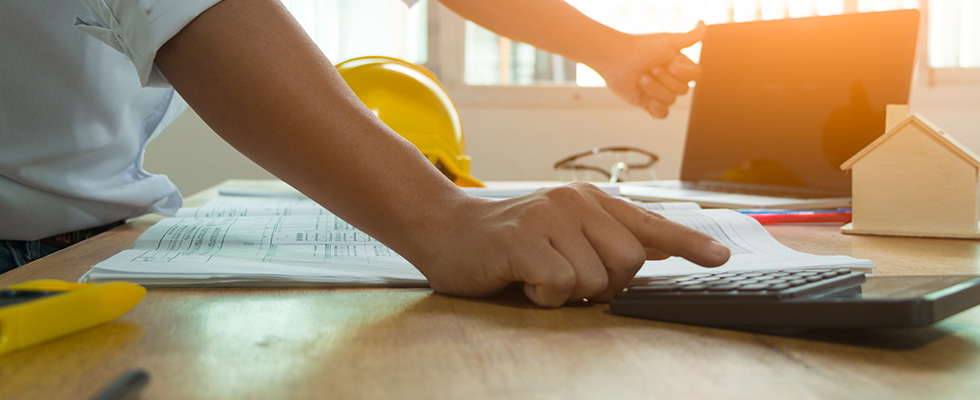 What you need to know before hiring a firm & facing the IRS
Sponsored by: Contractor Pro Books
My bookkeeping and tax resolution firm helps people who have problems with the Internal Revenue Service (IRS) to get fair representation and the IRS off their backs. Anyone who has experienced owing the IRS knows it can be stressful and scary, and is something you do not want to drag out. It's my firm's job to help people get back to normal, back to working and back to sleeping peacefully as quickly and as painlessly as possible.
If you have problems with the IRS and need to hire a tax representation firm, there are a few important things to know. In dealings with the IRS, what you don't know can hurt you.
Fill out the form on this page to read the rest of this article.
Sponsored by