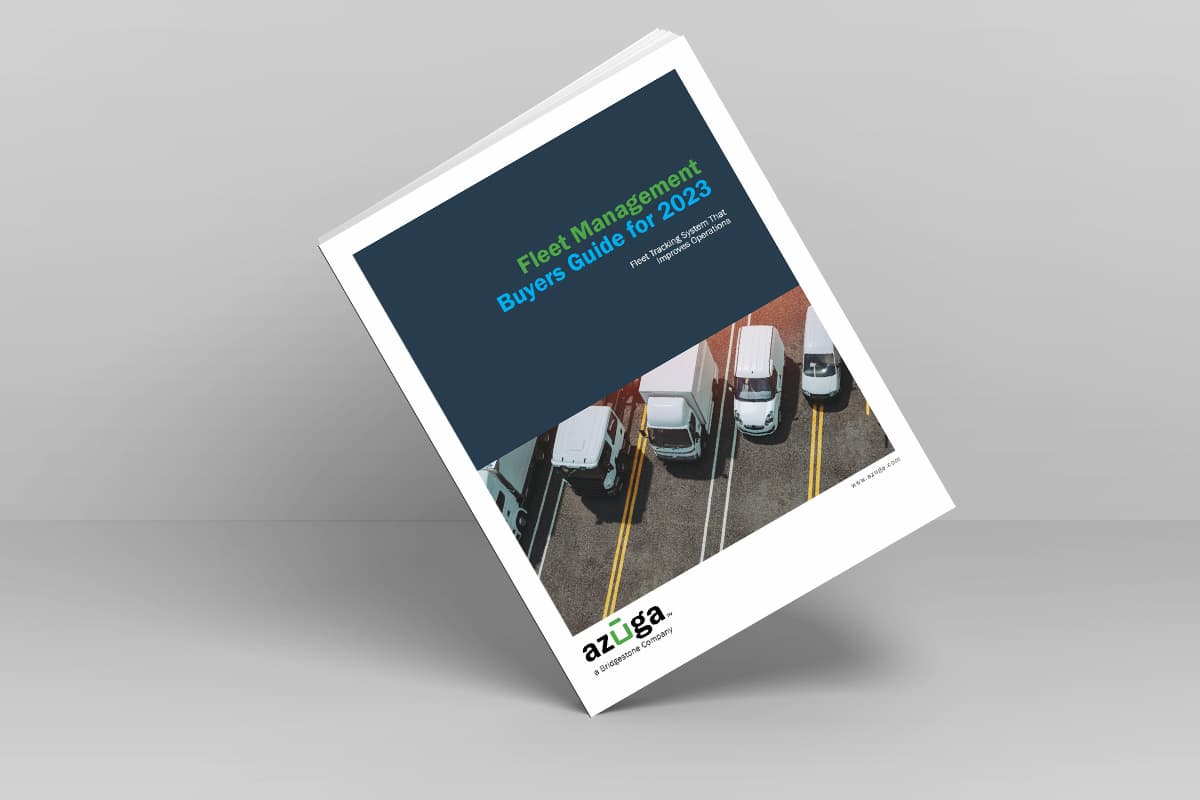 Explore cutting-edge fleet tracking systems to improve your operations
The best fleet managers know that finding the best tools is half the battle. A fleet manager's goals include organizing and coordinating fleet vehicles so the business can improve efficiency, reduce costs and comply with government regulations. Download now for a deep dive into how fleet management works with today's technology solutions to address the critical issues that fleet managers face.
Fill out the form on this page to download the white paper.
Sponsored by