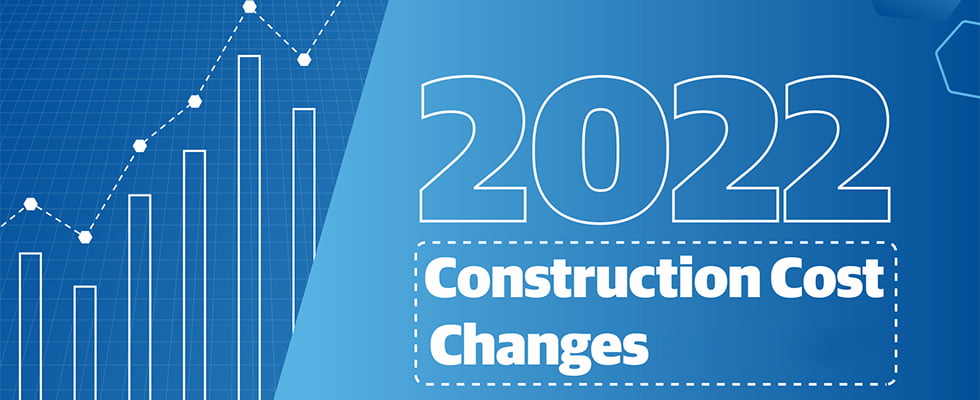 Cost changes you need to know for key construction materials, labor & equipment
Material price hikes. Supply chain bottlenecks. Skilled labor shortages. The construction industry has never seen anything like the past two years — and it's showed in the cost of construction work. Budgets have gone through the roof. Projects have been halted by material scarcities. And the shelf life for bids and estimates has dropped from weeks to days.
In this webinar, Gordian experts discuss the volatility of costs and what to expect in 2022.
Sponsored by