CBO Editorial Team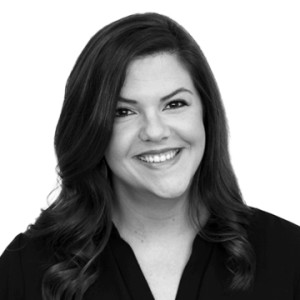 Kathy Wells
Elizabeth Manning

Click here to view Construction Business Owner Magazine's 2018 Editorial Calendar.


To submit an article idea for consideration, please include the following information in an email submission to one of our editors: 
Proposed title of article 
Author name, title, company and contact information (including address, phone, website and email) 
Abstract of article (one or two sentences describing the specific message and intent of the article—what the article will teach, describe, explain or demonstrate) 
General type of article (for instance, marketing, accounting, equipment management, etc.) 
Specific products and parts mentioned—list all that apply (software, safety and training equipment, trucks, compact equipment, heavy equipment, attachments, parts & supplies, GPS, compressors/generators, trailers, mobile communications, earthmoving equipment) 
Description of specific skills or technologies 
Intended audience
Please keep in mind:
Our purpose is to educate, not promote. With that in mind, please omit specific product mentions and only discuss product innovations in terms of generic technological advances that impact the user.
Our audience is the mid-size general contractor, subcontractor or roads/excavation contractor. These are "touch-the-dirt" kind of business owners who are in charge of purchasing decisions and have a lot of responsibilities to juggle.
The readers work primarily in these industries: commercial contracting, road and highway construction, concrete work, heavy construction, water/sewer and pipeline, excavation and demolition.
It's always good to offer practical how-to advice and to include time saving solutions. We also appreciate when authors can refer the reader to more resources on your topic.
Please include a short paragraph biography about the author at the end of the article, along with a high-resolution headshot, if available.
Please include a source list of any people who consult or are mentioned in the article for fact-checking purposes.
Keep in mind that we edit all stories for clarity, grammar and organization. We follow standard AP (Associated Press) guidelines.
Please feel free to send high-resolution images (images that are at least 300 dpi). 
Email your submission to one of our editors. Please allow two months for a response on all pitches.