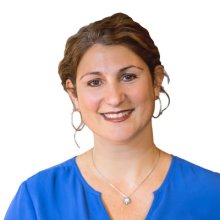 3M Center, Building 235-2W-70 Saint Paul, MN 55144-1000
Sales Assistance: 800-328-1667 Technical Assistance: 800-243-4630 (in USA)
It is our mission at 3M to provide those responsible for the safety and security of workers at height with reliable fall arrest equipment. We offer the knowledge and support to help take the fear out of height.
Our Story

In 2008, 3M acquired Aearo Technologies, a leading global manufacturer of workplace safety solutions. Included in this acquisition was the SafeWaze™ brand of fall protection equipment. For over 15 years, the SafeWaze brand has been associated with fall protection manufacturing, technical support and U.S. customer knowledge. Effective October 2010, we are pleased to announce the brand transition to 3M™ Fall Protection Equipment.
Incorporating 3M brand trust and innovation into the existing product depth and heritage creates a powerful new fall protection choice for workers at height. Our fall protection manufacturing operations are still based just north of Charlotte in Concord, North Carolina. Technical support, research & development, and product test lab are also located at our Concord facility.