Learn how to apply highly sought-after business management functions to your project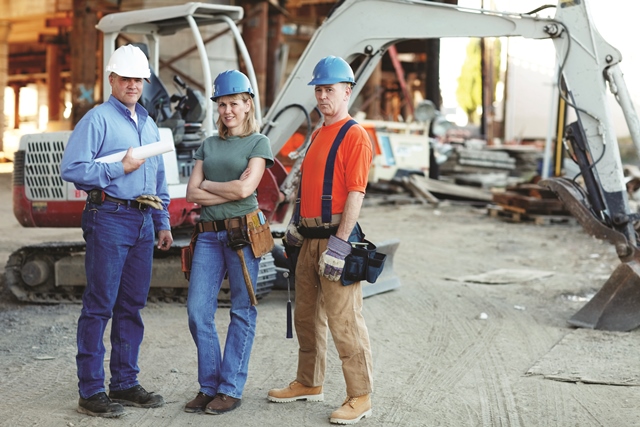 According to the U. S. Department of Education, the Master of Business Administration (MBA) is the most popular and sought-after post-grad degree, and those looking to propel their careers within a competitive market often pursue this distinction, which is an admirable achievement. An MBA can provides practical training and a better understanding of general business management functions, often with a specific focus that may lend your team a competitive edge. Most major universities and colleges provide two-year MBA programs.
As an enterprising project manager (PM), you're constantly looking for ways to improve processes for streamlining the work on your projects. Your team looks to you for direction and knowledge about the best methods to guarantee smooth and successful project execution. So, how do you find shortcut to that knowledge without spending two years in a classroom?
Of course, higher education could play a large part in your success moving forward, but companies are changing the way they do things. Garage startups across the nation have proven that success doesn't always require a diploma. If you never made it to school—or back to school—it's not too late to build on your current knowledge and open doors for new opportunities.
Next month, CBO and Viewpoint Construction Software partner to bring the construction industry a free opportunity to gain MBA-caliber knowledge and develop growth opportunities that you can walk out and apply on your jobsite.
As the first of a two-part webinar series, "The Project Manager's MBA, Part I" will help attendees to develop a solid business foundation for project leaders, including awareness and passion for business success. In addition to being great contractors, construction business owners must focus on making the transformation to successful business enterprises. Construction project managers must also take the time to understand the realm of business.
The live online event will take place October 23 at 1 p.m. EST. Registration is free. This no-cost, live webinar will be presented by project management expert and CBO Project Playbook columnist Gregg Schoppman. During the webinar, he will offer business principles for project managers to apply on their projects. Many of these principles break no new ground, but provide a deeper focus on how project leaders can implement fundamental MBA concepts in a project setting.
Schoppman will cover the following list of topics generated from the core curriculum of the nation's most prominent MBA programs.
• Finance and accounting
• Organizational behavior
• Ethics
• Marketing
• Economics
• Operations management
As a principal with FMI, Schoppman specializes in the areas of productivity and project management. He also leads FMI's project management consulting practice. Prior to joining FMI, Schoppman served as a senior project manager for a general contracting firm in central Florida. He holds a bachelor's degree and master's degree in civil engineering from the University of Florida and a master's of business administration with a concentration in international business from the University of Tampa. He also regularly speaks to students in the civil engineering graduate school program at the University of Florida, and similar groups at the University of South Florida and the University of Central Florida.
The one-hour live webinar event includes a 45-minute presentation by Schoppman, followed by a 15-minute live question and answer session. Attendees will receive a bonus "Best Practices Guide" for available for download after the webinar, compliments of Viewpoint Construction Software.
Never miss an opportunity to become a leader in your field. College degree or no college degree, everyone should take advantage of chances to learn more about the aspects of business, including finance and management skills. With basic MBA skills, you and your company can flourish in the constantly changing construction industry.
Click here to register today!