Construction Business Owner's top 5 things to know for World of Concrete 2016
With World of Concrete 2016 right around the corner, CBO put together the five things you need to pay attention to before attending the show. Clicking on each number will take you to a must-see link.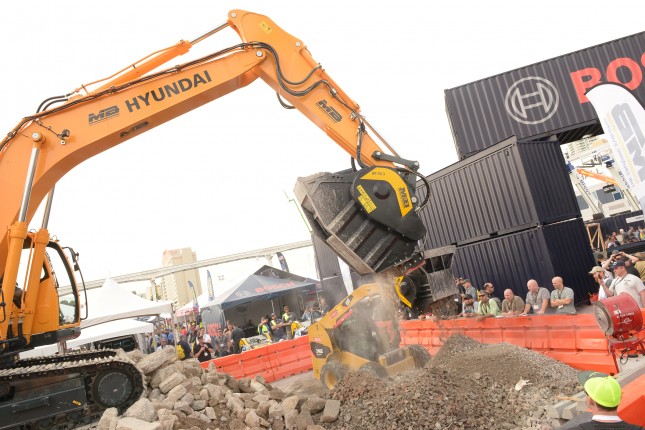 Read CBO's coverage from last year's event to make sure you know what changes and new innovations to look for at this year's trade show. 
Did you miss our pre-show coverage featured in the January issue of CBO? Check it out here.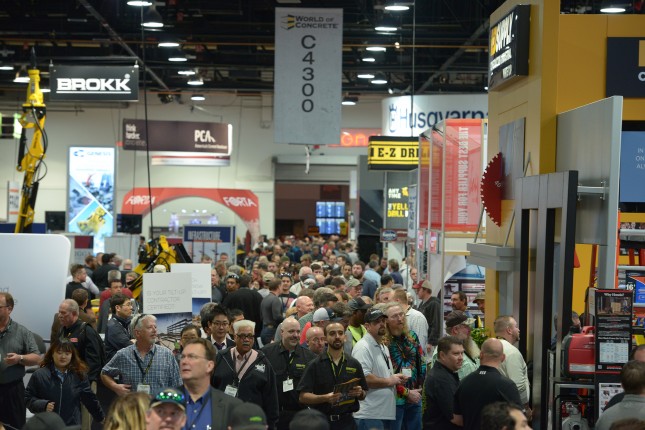 Have a plan before you go; check out World of Concrete's comprehensive list of exhibitors. 
For up-to-date information on the ground, the World of Concrete app is the greatest tool you can have on hand. 
Don't miss our live coverage of the event - follow CBO on Twitter! Your CBO editors will be tweeting hourly from the show floor as they meet with industry leaders. If you couldn't make it to the show, tweet us your questions and comments!
Make sure to hashtag your tweets with #WOC2016 and #CBOWOCTalk.
Additionally, make sure to look for our World of Concrete post-show coverage in the March issue of Construction Business Owner!